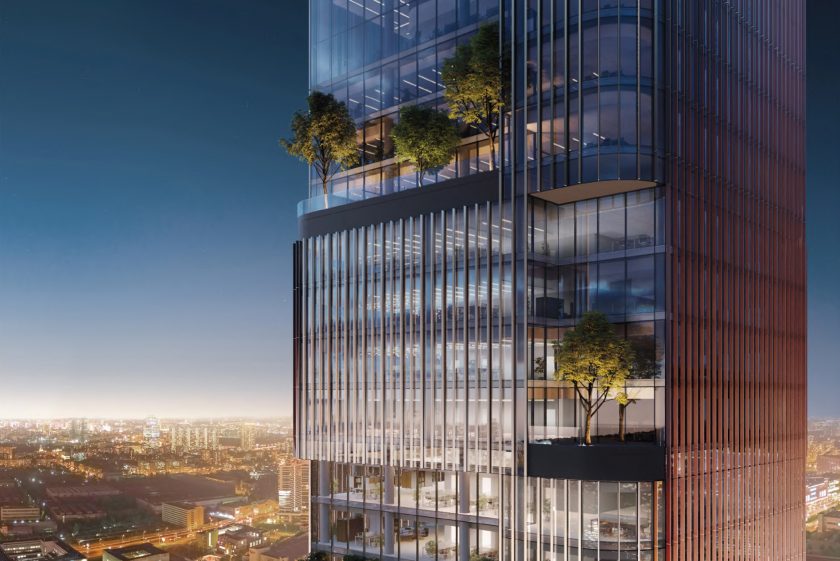 Moscow's Chief Architect on Dyer's new office tower
We are delighted to share compliments from Moscow's Chief Architect regarding the announcement of Dyer's new office tower development, The Prime Business Centre.
"The tower combines elements of minimalism and hi-tech, with glass, steel and natural stone as the main materials used. The rounded corners of the building massing are arranged in a staggered fashion, resulting in open terraces around the building, which according to the architects, will be planted with greenery. "-said Sergey Kuznetsov.
Please click here for more information.