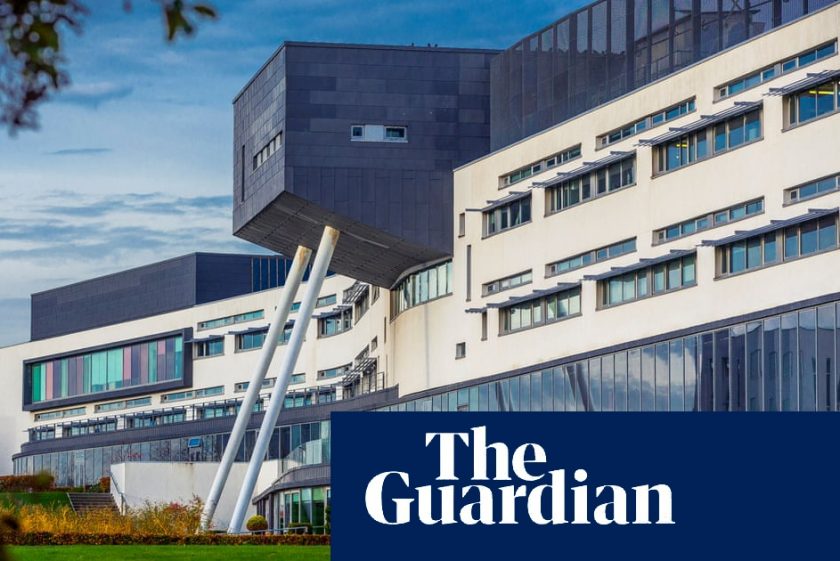 The Guardian listed Queen Margaret University in their 2020 University Guide
We are happy to read about one of our previous projects, from 2007, the Queen Margaret University. The Guardian  issues a University Guide every year and in this year's release you can learn about Queen Margaret University, among the Edinburgh Universities.
https://www.theguardian.com/education/2009/may/10/universityguide-queen-margaret-uni-edinburgh
For more details about the project, click here.