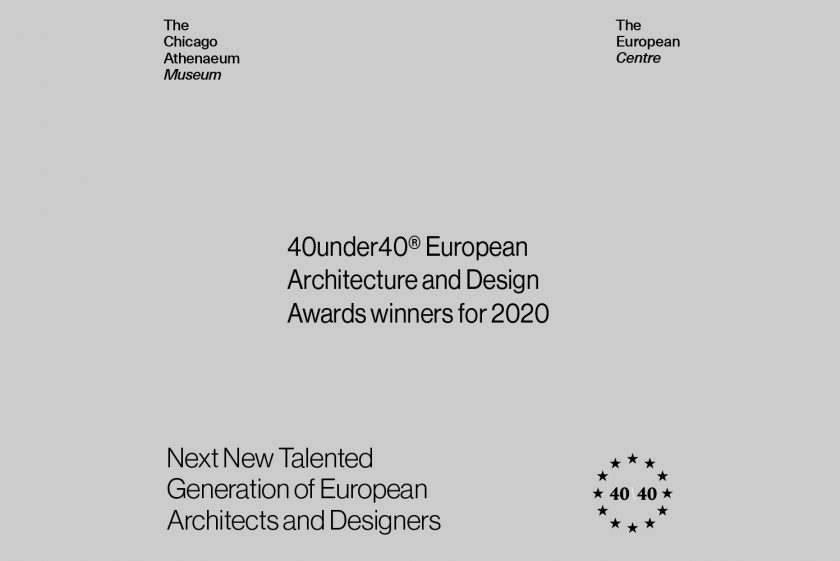 Europe 40under40 Award Winners For 2020 Are Announced
Honoured to share the announcement of 40under40 European Design Award where both Tamas Deilinger and Balazs Domokos were included on the 2020's winners list.
https://worldarchitecture.org/architecture-news/evhcc/europe-40under40-award-winners-for-2020-are-announced.html?fbclid=IwAR237i0wyeHU5Ob0NgGmeRw5NfKX2Pz7deh9iLF9q-U2DTiGDNvml4zW0Lk
The European Centre for Architecture Art Design and Urban Studies and the Chicago Athenaeum: Museum of Architecture and Design have announced the winners of the Europe 40 Under 40 for 2020, the world's rising figures in the field of architecture and design and their stand-out and out of box projects. The Award Ceremony will take place in December 2021 in Athens.