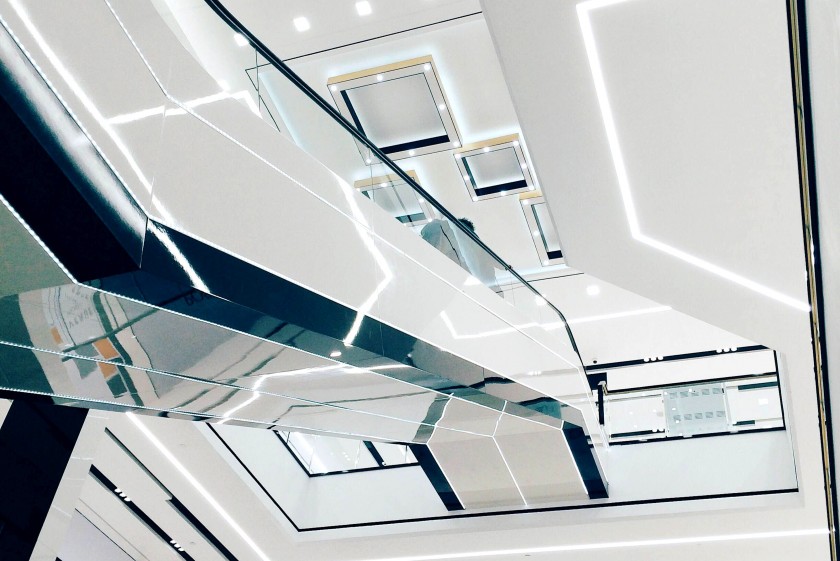 Avenue SW opens
Dyer is happy to announce the official opening Avenue South-West Shopping and Entertainment Centre in Moscow. On the eve of the new year, in December 2015, our client, Investment company Tashir presented the market with its latest project at Vernadskogo avenue in Moscow.
The overall built area of the complex is approximately 85.000 sq m.
British Architecture Office Dyer has developed full interior fit-out.
We wish a long and successful future for this stylish new retail scheme!