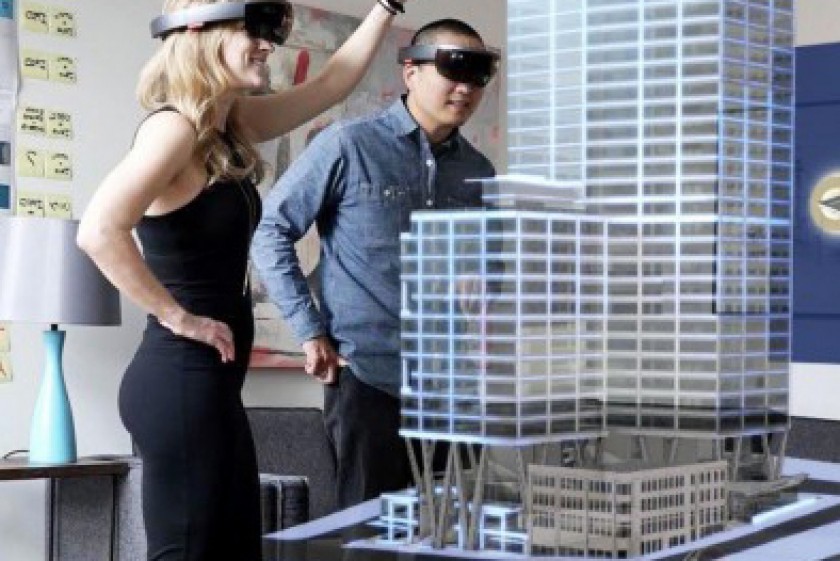 Dyer invests in VR and AR technologies
Dyer have invested in new technologies to deliver the most life like Client experience to date in the architectural visualization world. We have been always aiming to use the most advanced available technology tools to help improve the efficiency how we communicate with our Clients or the public audience. The VR and AR systems available today are in their early development stages, but we believe this new direction will be essential to our business; to architectural communication and representation.
Here at Dyer we also believe these technologies will be able to assist us in how we develop concepts and designs. Traditional 2D graphics and documentation will probably remain with us still for a very long time, but nothing will be able to compare to the lifelike experience when developers, and clients will have a stroll through their future projects, visit their new flats, or walk around in a future park of their development. Our current virtual models can be viewed with mobile applications and various VR head gears. This technology already makes you feel a virtual realistic view of that model.
Dyer aim to polish this new visualization tool even further in order to create a compelling VR experience accessible to anyone, anywhere. We made a commitment to invest into a research and development scheme, which we hope will deliver the possibility to seamlessly integrate these new technology tools into our everyday work routine.