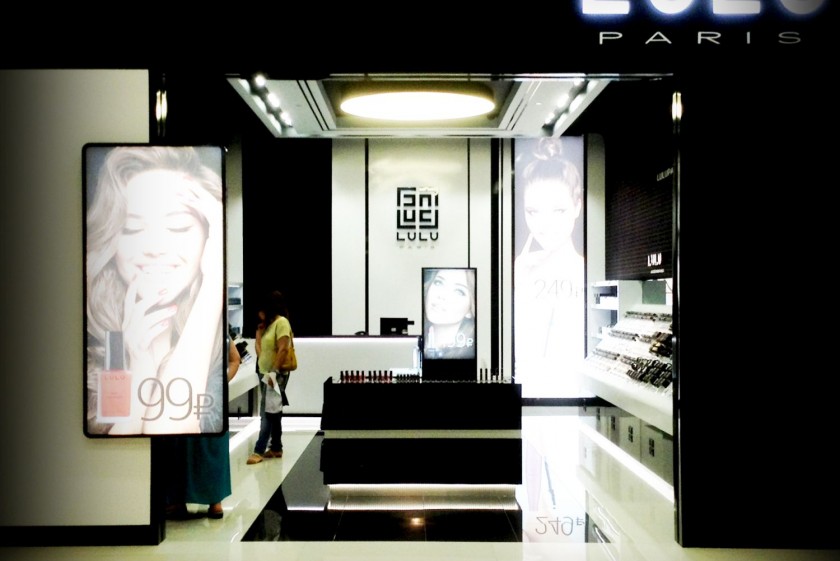 LULU shops in spread
LULU is a high quality, elegant but affordable product range, creative cosmetics brand with a wide comprehensive assortment proposed in the market with the most affordable price for offered quality. Currently twenty shops are being opened or have already commenced trading in Moscow and a few regional centers.

Dyer have delivered not only full interior design packages but established logo and principle branding concept, while also designing more than one thousand products and packaging designs.