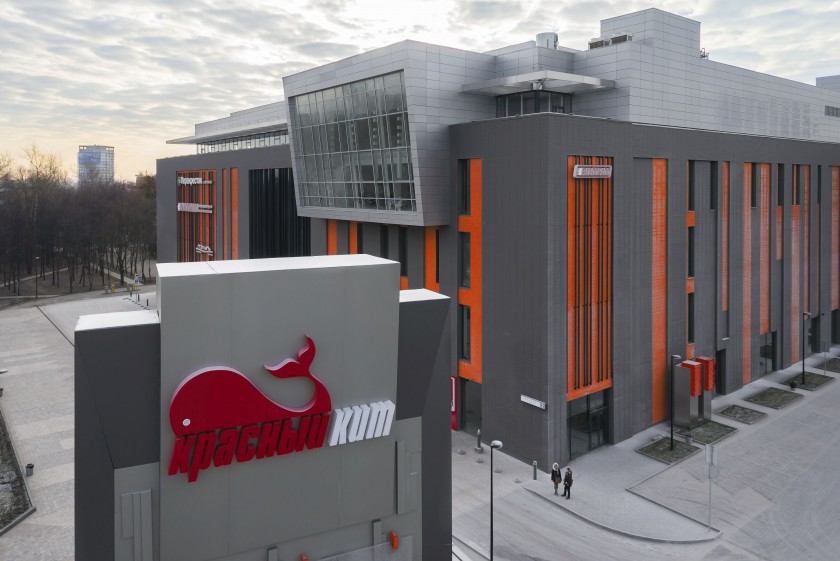 Komsomolets in finish
Komsomlets Shopping Centre in Krasnogorsk a 37K sq m shopping and entertainment center disposed over 6 levels designed by Dyer on behalf of the Buy to Rent Group opened for customers in December 2014.
The design accommodates the most popular Russian and international brands with an entertainment content including a multiplex cinema, trendy cafes, quality restaurants and unique ice skating facility.
The 5th floor a Cultural Centre of Children's Art that includes kids stores, a variety of creative workshops, developing studios, play zone with a wide range of entertainment activities.