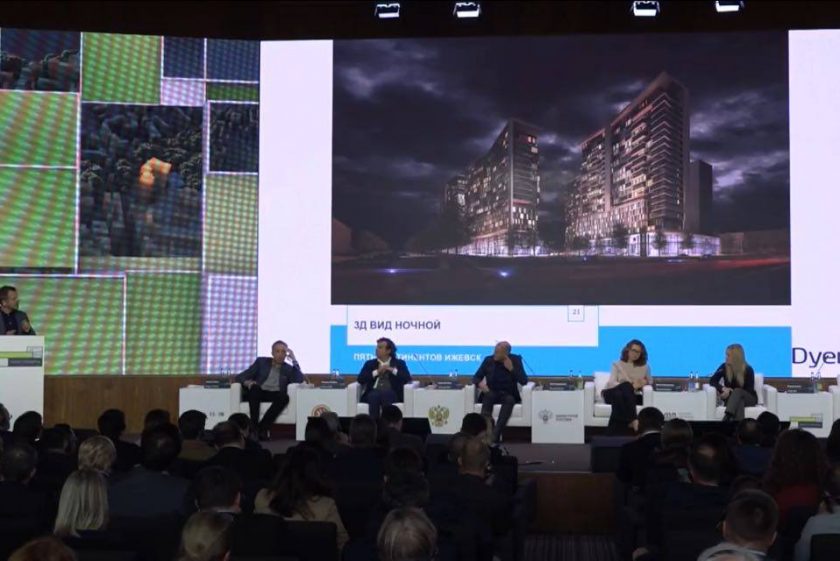 DYER presents in Kazan
Dyer was honoured to take a leading role in an international forum discussing design standards for complex urban residential environments.
During the conference, one of Dyer's principal architects, Philip Ball, shared an insight to his many years of experience, elaborating on the importance social infrastructure in modern residential developments. Philip expanded his views also on main housing challenges, the importance of commercial components in residential schemes.
The Forum was attended by: on behalf of the government, First Vice-President, Igor Shuvalov; minister of housing and construction and public utilities, Mikhail Men; President of the republic of Tatarstan, Rustam Minnikhanov; General Director Aizhk, Alexander Plutnik; the chief architect of the city of Moscow, Sergey Kuznetsov; director of the BQ "Arrow", Denis Leontyev; representatives of the World Urban Parks organization; founder and chairman of the 8 80 cities, Jil Penalosa; and other foreign and Russian experts in the field of urban planning, architecture, as well as developers and various investors.
Please see video extract of the conference:
video
Link to event:
event