From great understanding comes great design
We pride ourselves on our integrated approach to design, communication and delivery across a range of services. We equally draw clients from both the public and private sectors.
Practice
Our long history of collaboration and close working partnerships with a wide range of consultants enables us to bring together the major and specialist skills involved in the design of great buildings into a single, managed service. We have a common goal of 'design integrity' and work as a cohesive team with a single purpose. We produce holistic concepts with consistent principles and coordinated solutions.
The benefits of this approach are:
unified design team management; clear lines of responsibility without gaps or overlaps; managed interfaces; one appointment document; a single point of professional insurance; an integrated information model for the building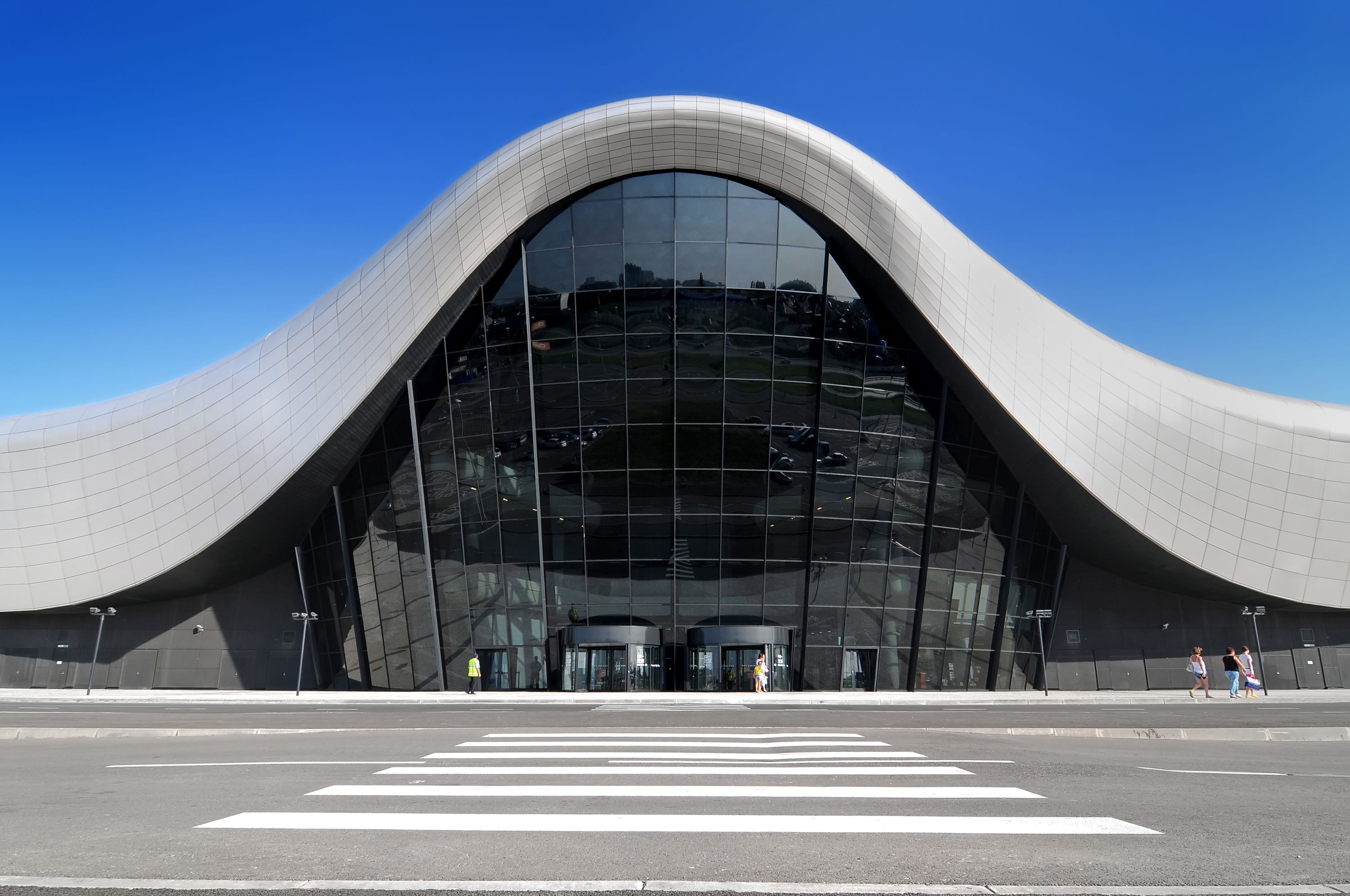 Architecture
Architecture is Dyer's core service, offering solutions from in-house specialists in every major development sector. These sectors are led by champions with responsibility for developing and managing exceptional expertise and focused knowledge. Offering a different approach has and will continue to be essential to our success – it is the ingredient that identifies Dyer as unique in the very competitive and dynamic world of design.
What makes us truly unique is our ability to,
collaborate openly with 'like-minded' organisations
commit to continual investment in technology and procedures to deliver excellent projects every time
be at the forefront of designing building in new sectors and new markets

This leads to our clients desire to commission us with 'repeat business' and creates a sustainable business for the future.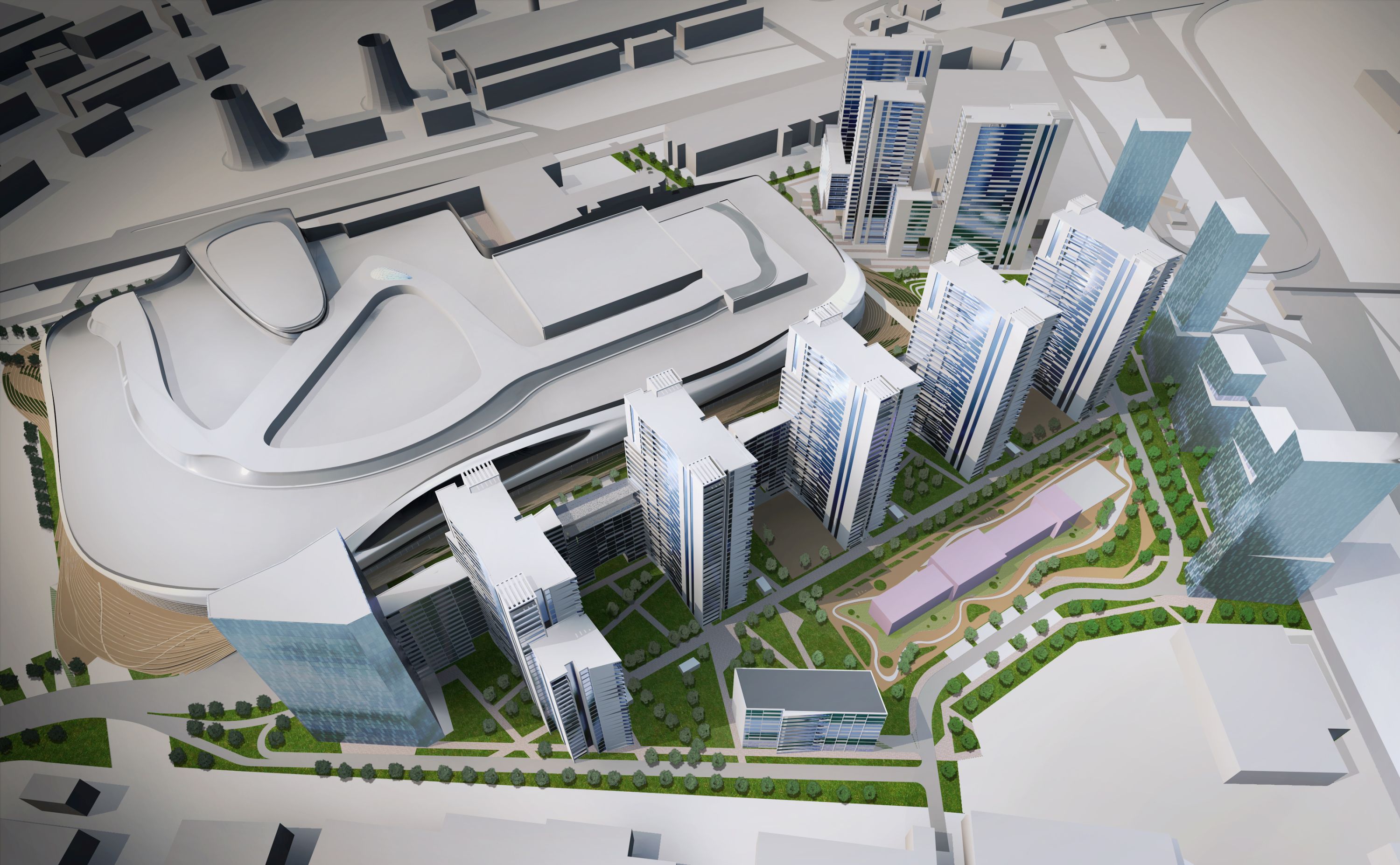 Urban Design & Masterplanning
Dyer has urban design skills and methodologies appropriate to any size or type of masterplanning, whether residential, commercial or mixed-use. We form bespoke teams to suit each challenge. In-house regeneration specialists, urban designers, architects, landscape architects and town planners can work as an integrated team or as stand-alone disciplines alongside partner consultants. Our work ranges from the preparation of delivery plans to the final vision, creating projects which,
provide a flexible framework
are economically deliverable, create value and maximise opportunity
result from consultation and participation
respect existing communities and their heritage
promote sustainable philosophies
encourage pedestrian movement
improve the public realm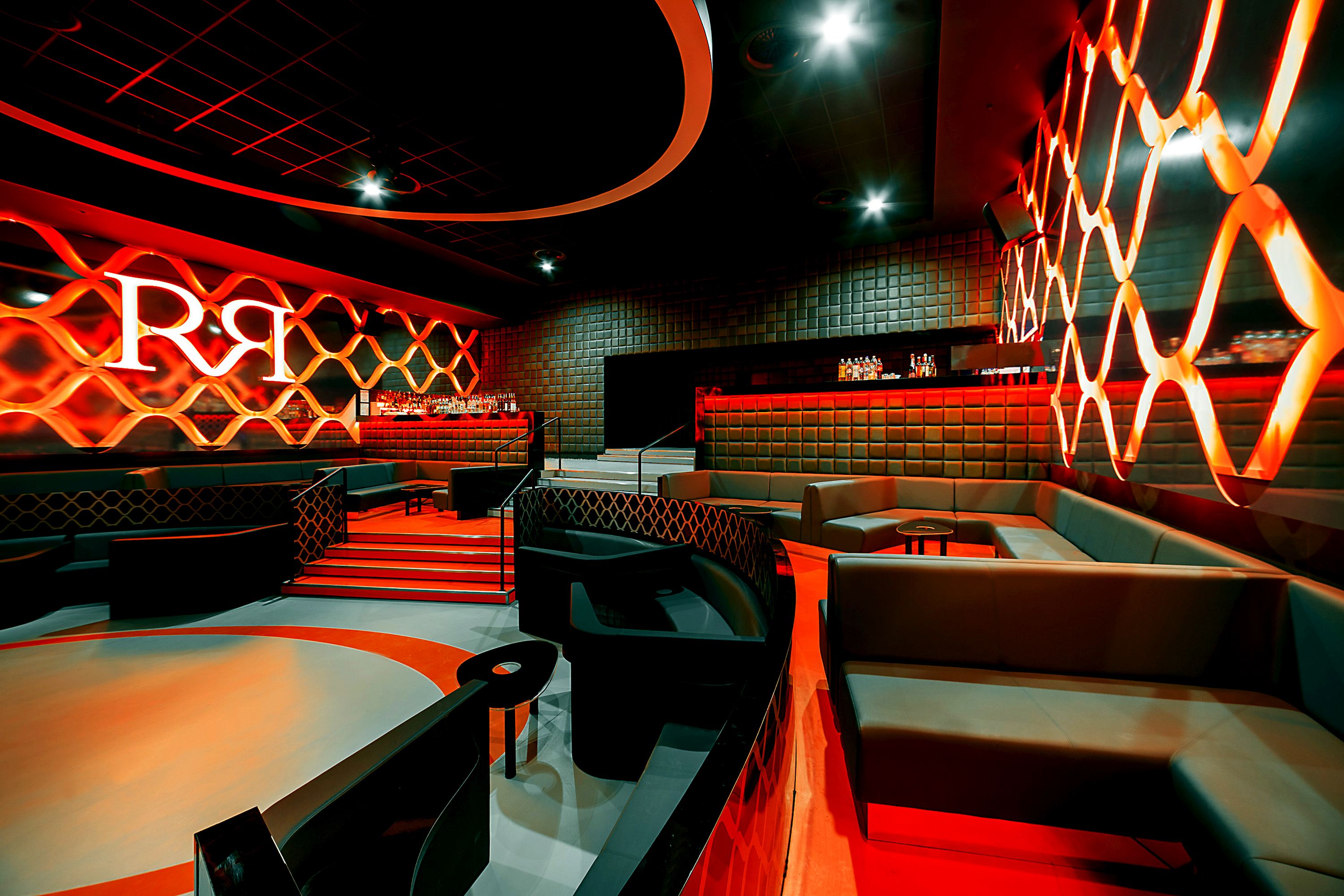 Interior Design
Dyer has interior designers who integrate with our architects to provide brands and environments that stimulate, change opinions and achieve results. Our experience spans all sectors, including workplace, retail, leisure, education and residential. Dyer offer,
brand development
interior design, from concepts through to implementation
signage and way-finding
exhibitions
bespoke furniture, fixtures and equipment

As leading designers in a range of sectors, Dyer have been creating innovative and inspiring learning, working and healing environments for over twenty years. During this period we have seen an increased awareness of the impact of the physical environment on both learner and worker outcomes. Our expertise in fully integrated design and in crafting interiors that are both practical and stimulating has brought added value to the buildings we deliver. We provide vibrant, sustainable environments that are informed by our experience and understanding of how well-considered design solutions can optimise both student and employee performance and enhance the learning or working experience.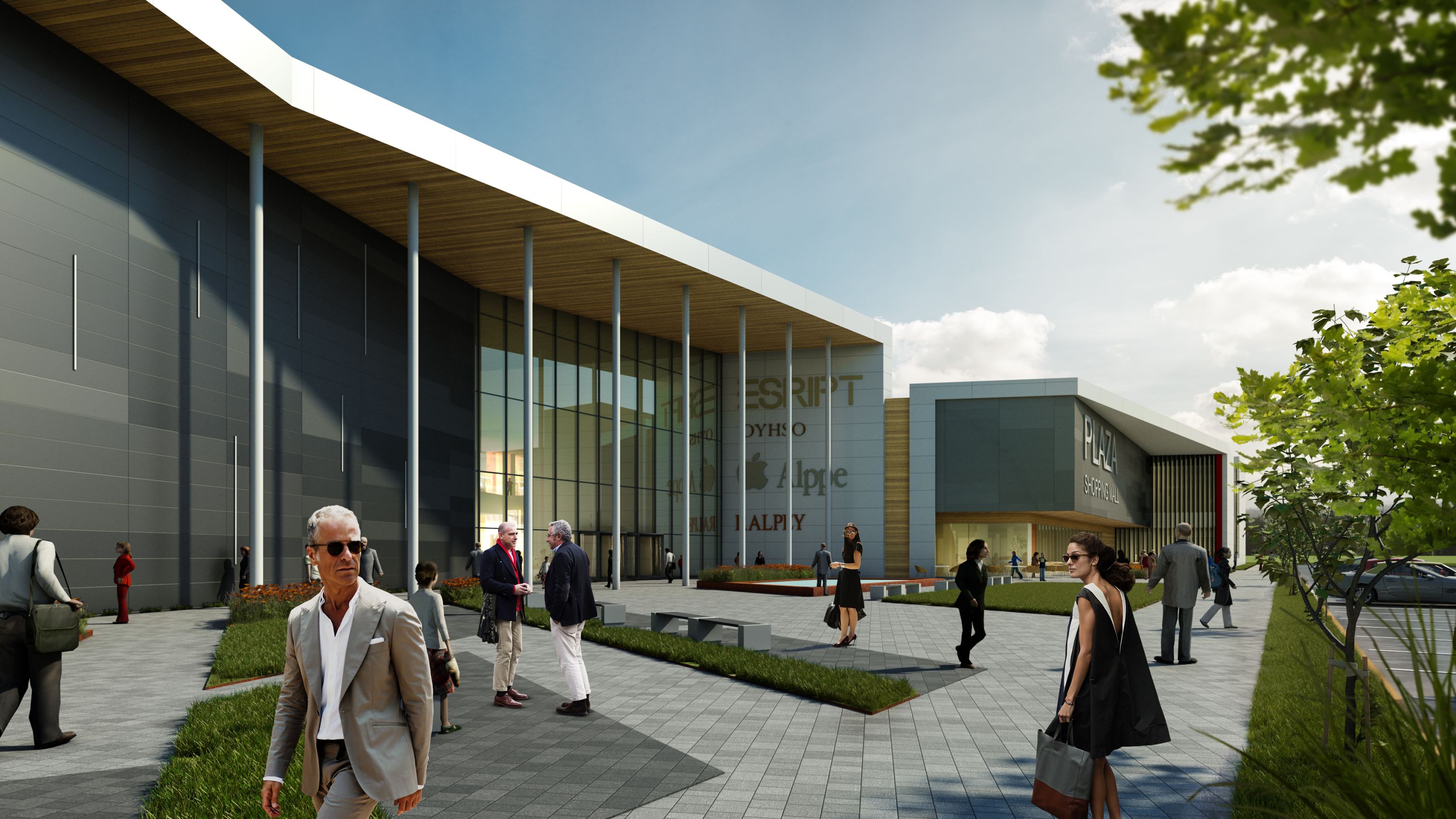 Landscape design
Dyer offer landscape architectural services trying always to deliver innovative solutions with strong commitment to client and urban environment. Dyer have extensive experience of delivering Landscape Architectural projects from inception to completion. We work both as lead consultants and as part of multi-disciplinary teams. Although our work is varied we always aim to create high quality, beautiful places that work in harmony with their environment, are accessible and welcoming to all users, and are designed to have a long life.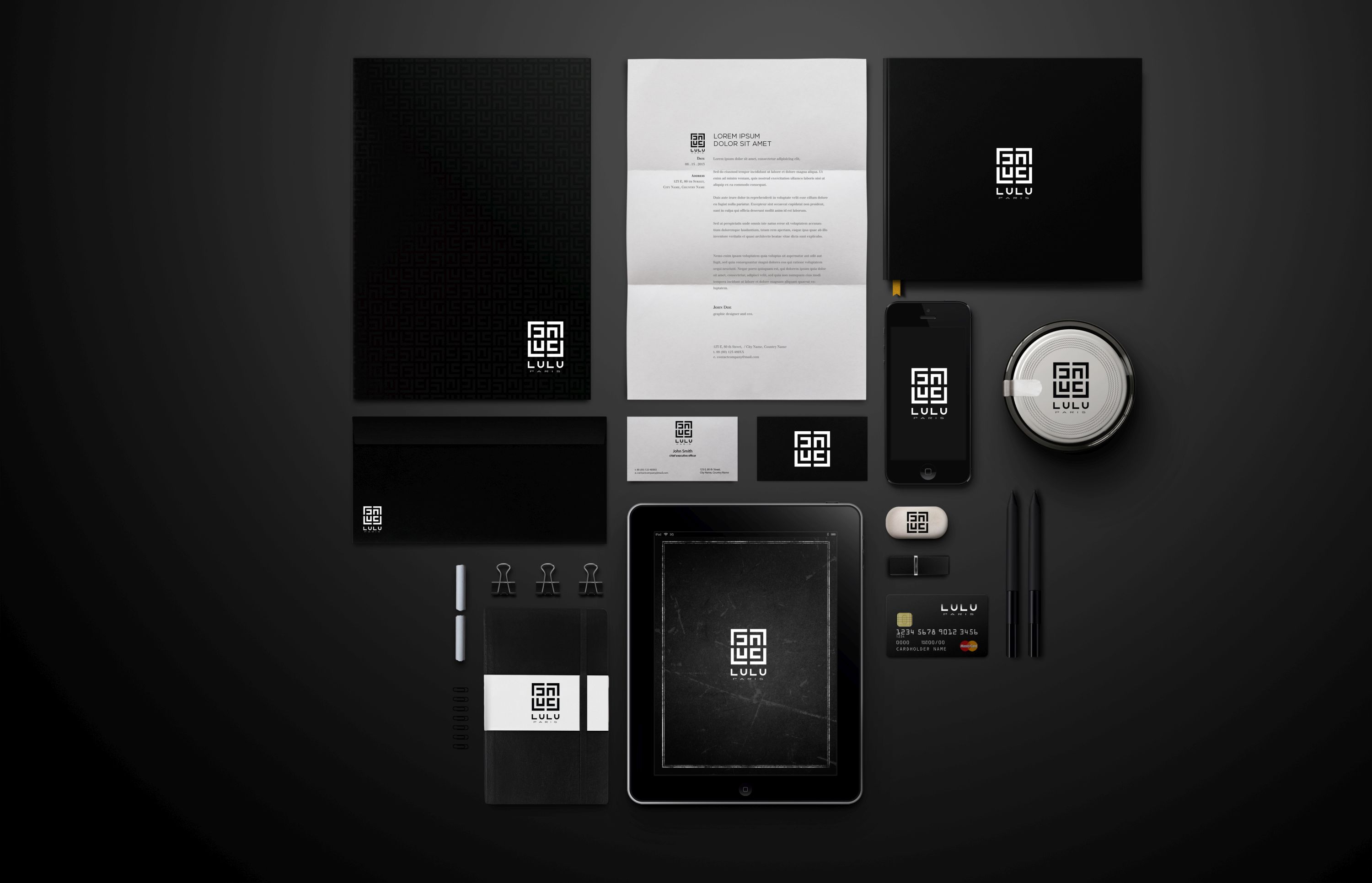 Product design and branding
Dyer are an experienced mix of product, brand, graphic, packaging designers, offering these services as part of our architectural design process. We work with clients across multiple disciplines delivering award-winning design. We design not only buildings but create visions that shape and enhance people's experience and life style. This is why we encourage our clients to always think bigger, while we help them to achieve their goals.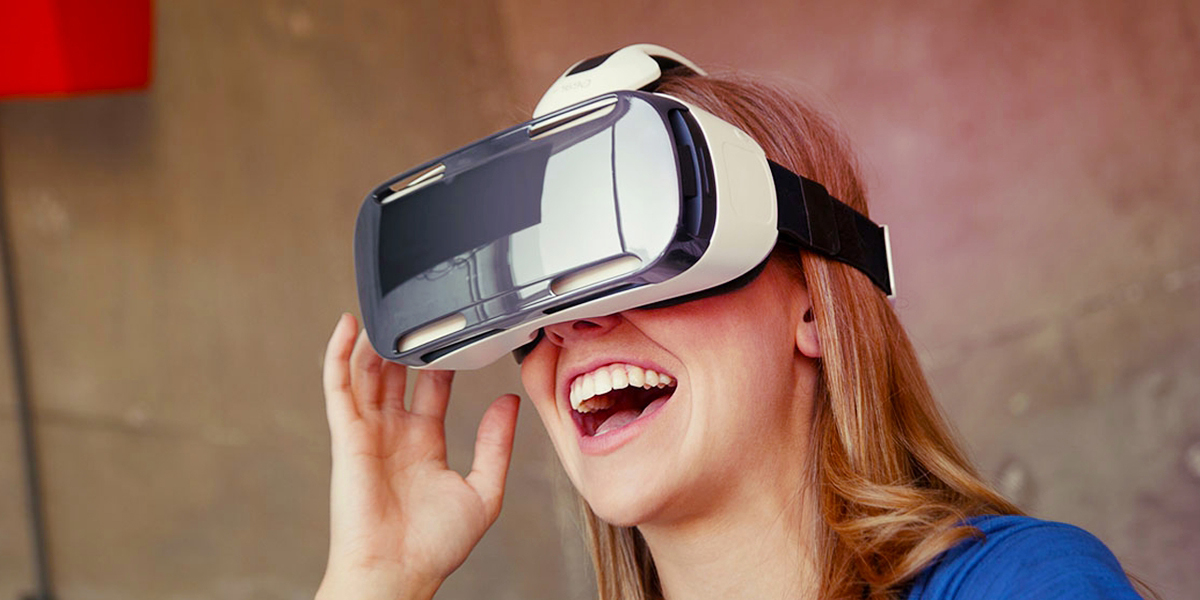 Virtual Reality
Dyer specialize in cutting edge technology, especially in virtual reality for architecture experiences, allowing our clients to virtually walk around their new structure or environment prior to construction phases would start. Experiencing a structure in virtual reality allows you to grasp a sense of scale that a flat architectural floor plan or 2D visualization simply cannot provide.
Order Form
Please fill out the form and we'll get back to you asap